Maybe the local kid can do an adequate job, but with over 50 years of compulsive cleaning experience and a perfectionist's attitude,
OBX Auto Detailing,
we can do it better. We do not just hit and miss or wax on / some wax off.
So what's in it for you?


·
Work is done in our shop to avoid scratches from blowing sand, salt spray and the negative effects of heat or cold on both washing and wax application. Don't let someone wash or wax your car in bright sunlight.
·
I only use high quality Meguiars and similar highest quality products .
·
I am skilled at the use of both low and high speed buffers. and have
state
of the art equipment and techniques."
·
I am an Armorall (vinyl protectant) minimalist. Your tires may not "shine" but you get no greasy overspray all over your car.
·
My detailing includes carpet and seating shampoo, gentle compounding and finish coat waxing. Plus windows free of streaking. I do not do engine cleaning. Too many vulnerable electronics!
·
Extras: acid rain removal, swirl removal, claying, tint removal, heavy duty compounding, headlight lens restoration. Ask for estimates.
PICKUP AND DELIVERY IS NOW AVAILABLE. CALL TODAY FOR DETAILS

I promise you great results at a fair price. Detailing is not just "wax on, wax off." It is a highly skilled process requiring 5 - 7 hours of intense labor. Large trucks and SUVs are extra as are seriously neglected vehicles. And, yes, I will do motorhomes. But no boats, please. f you have a quality car, why not give it quality care?
Call David, The OBX Car Guy @ OBX AUTO DETAILING, 505-670-1464.

Detailing Menu
MAXIMUM INCLUDES:
Hand wash exterior with minor road tar removal
Random Orbital buffing of exterior with cleaner wax
Final wipe down of exterior with Last Touch Detailer / Final wax removal from crevices
Clean windows inside and out
Polish mirrors inside and out
Clean tires and wheels cleaned. No "tire gloss."
Clean door jambs
Clean gas fill door area
Steam clean all vents, cup holders and storage bins
Vacuum, clean, apply matte finish protectant to major interior vinyl, plastic and leather surfaces
Vacuum and spot clean upholstery
Vacuum and spot clean carpet, including trunk
Vacuum and spot clean headliner
PLATINUM EXTERIOR UPGRADE ADD ON TO "MAXIMUM" INCLUDES:
Additional coat of premium synthetic wax PLUS finish coat of premium synthetic wax for superior protection and gloss
Apply matte finish protectant to ALL interior vinyl, plastic and leather surfaces
Premium Klasse Synthetic Sealant, a 1 year synthetic protectant: - add $100 to exterior detail
Separate packages such as exterior wax or interior only are available for regular clients

Call OBX Auto Detailing today for details


DRIVE A CLEAN CAR TODAY!!


WHY NOT MOBILE DETAILING?
* Washing in sunlight leaves harmful water spotting on paint and windows.
* Washing outside greatly increases the possibility of wind borne sand on paint, resulting in scratches.
* Waxing in sunlight causes wax to dry too rapidly, compromising its protection.
* Yes, it may offer convenience, but at what long term cost?
WHY NOT AUTOMATIC CAR WASHES?

* Water may not be filtered well, resulting in scratches.

* Car wash brushes always leave nasty swirl marks (scratches) over time.


* You really want that $6/hour guy with the dirty rags working on your $20,000 - $50,000 vehicle? Really?

This video clearly shows swirl marks with before & after results of the professional work we offer: //www.youtube.com/watch?v=zomjIJTBdSM&feature=related



The "Best of The Worst" to date: taxi used mostly to transport late nightdrunks, one of whom decided to carry along 50# of shrimp in a leaky bag....Not perfect, but what a diference!

BEFORE

AFTER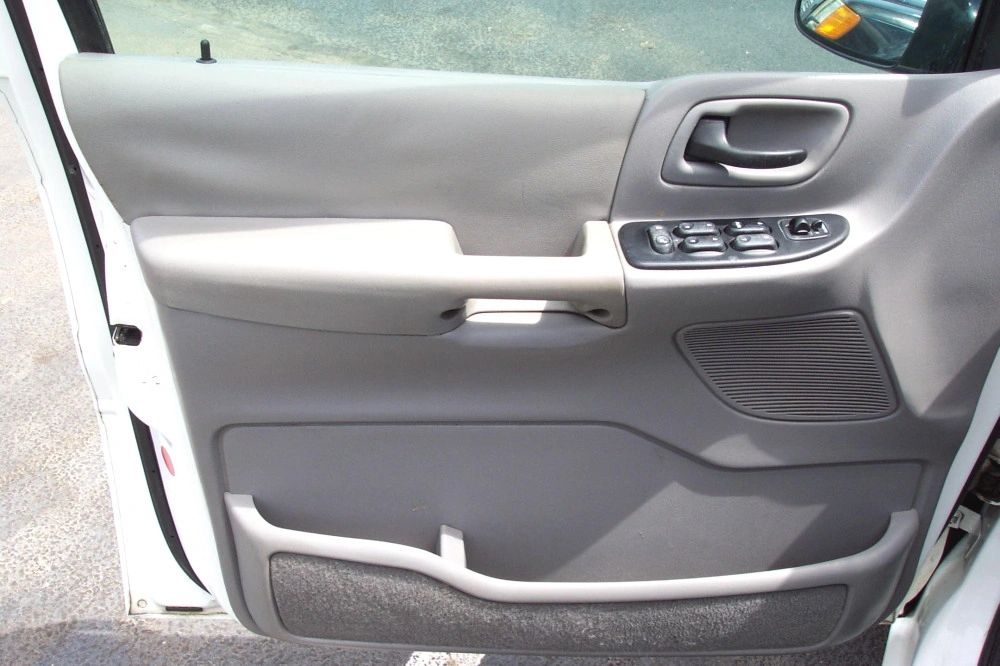 You want to see a dramatic "before and after"? Here's a 1999 Honda Accord with 115k miles which has never had a major detailing. After all these years, there are stains on the carpets that only replacement can cure. And even great detailing can't remove the ripped seam from 6 years of a loving 90 pound lab standing on it!


BEFORE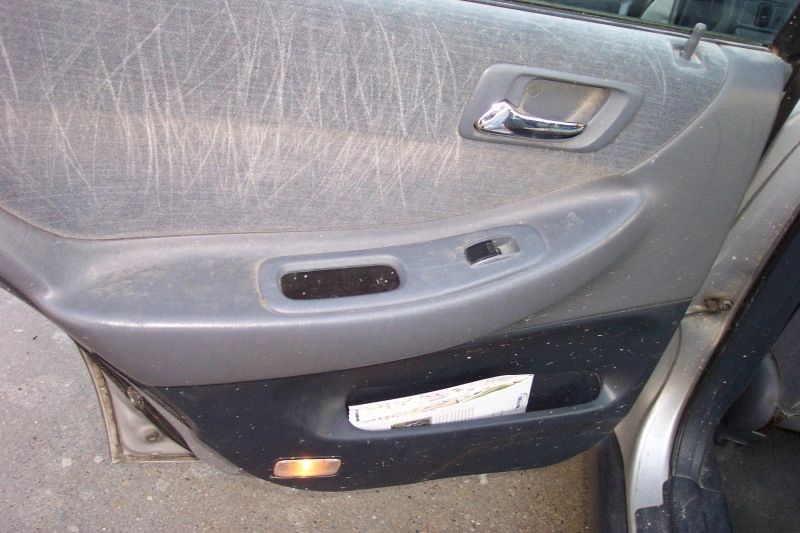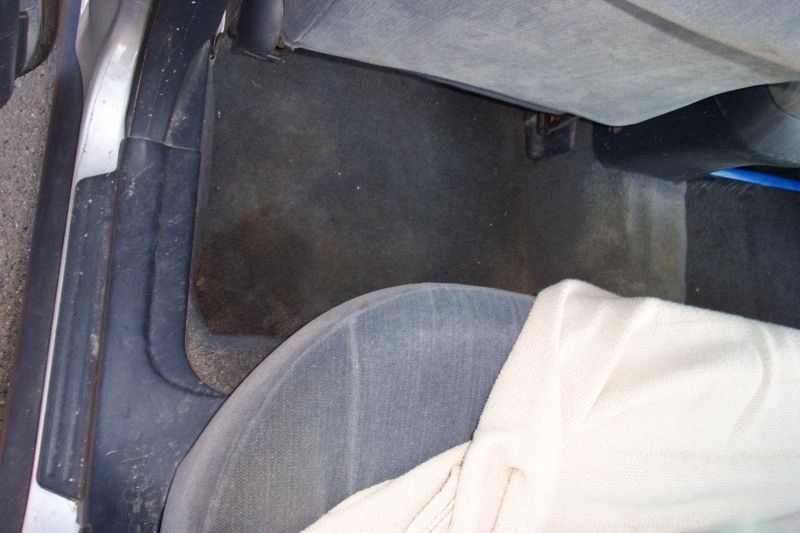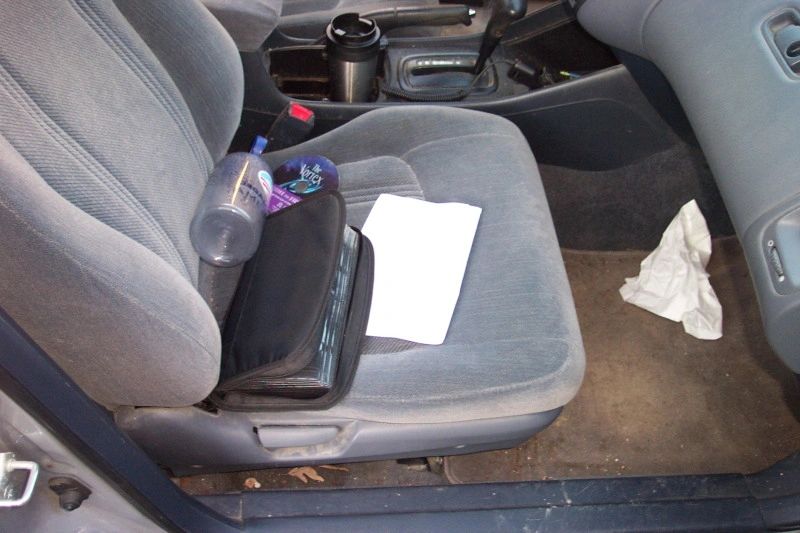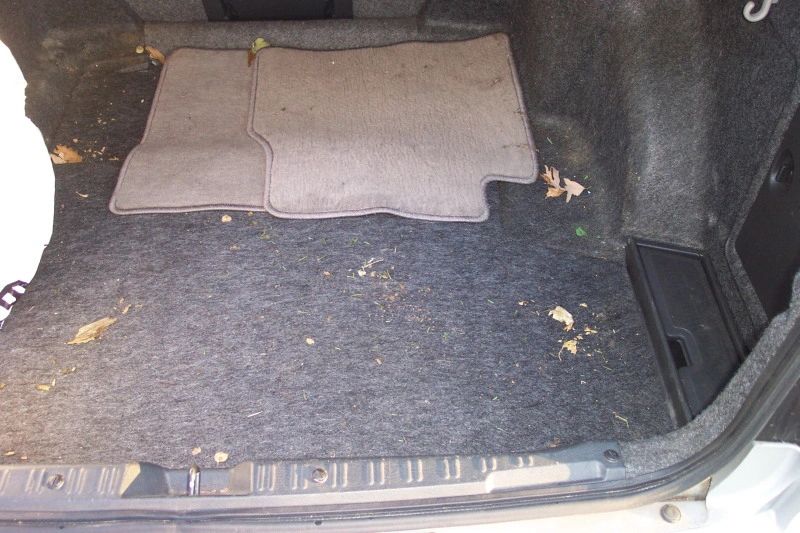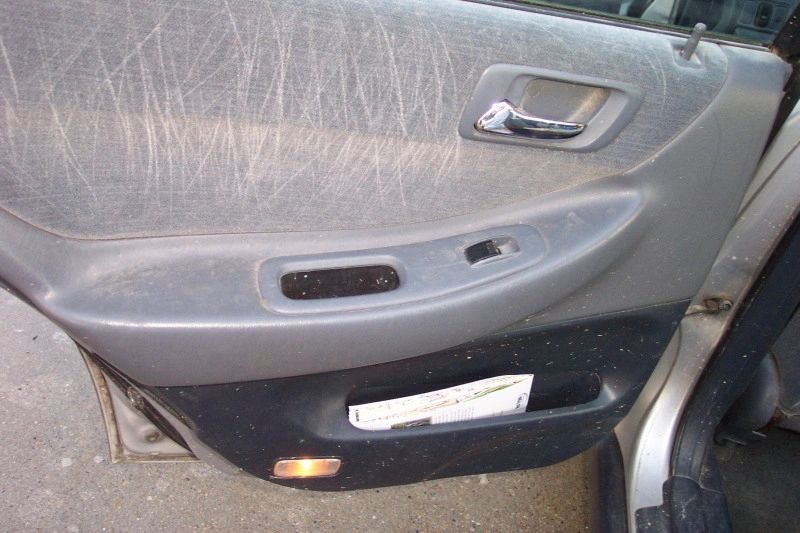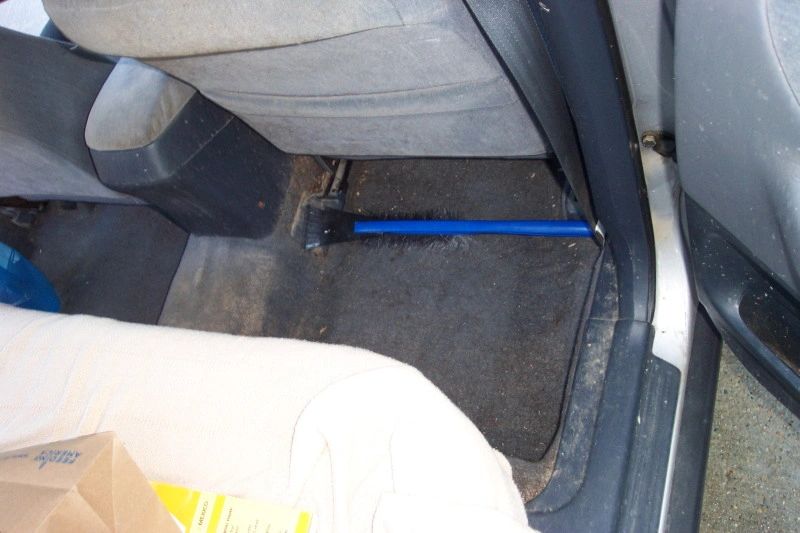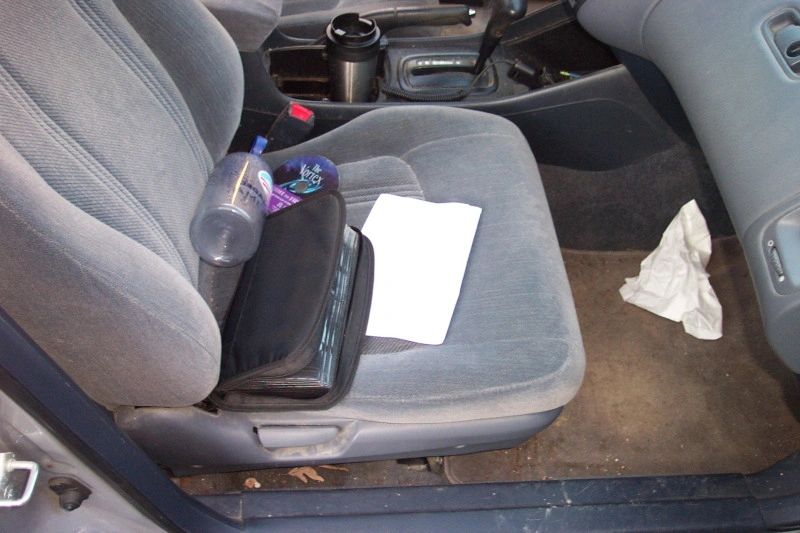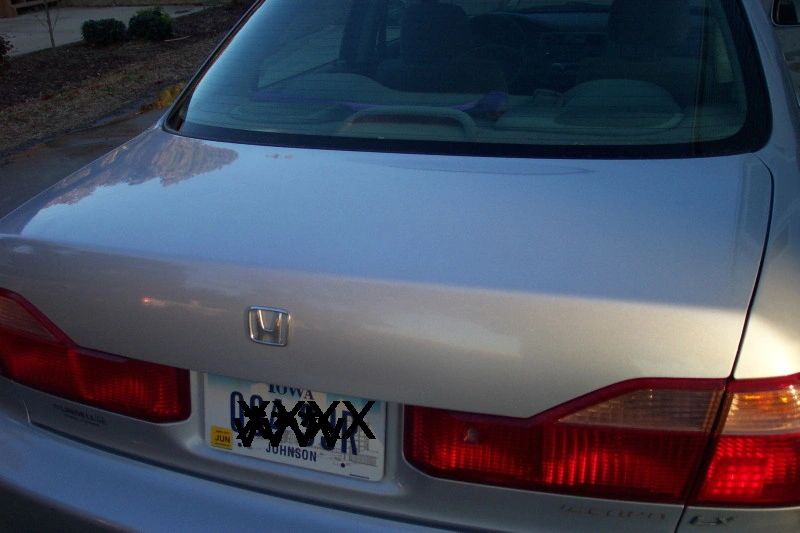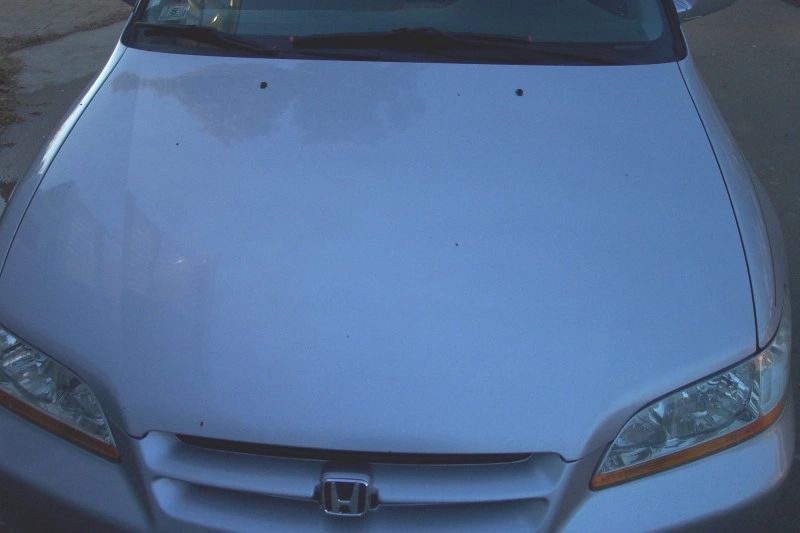 AND AFTER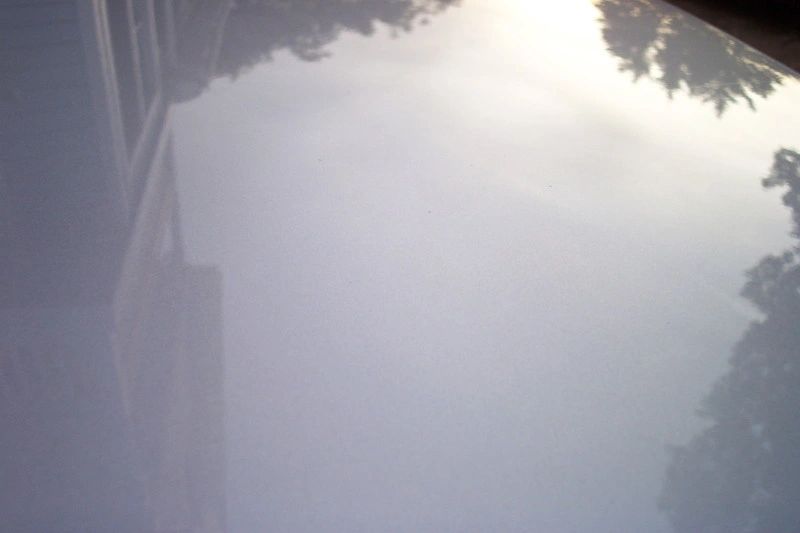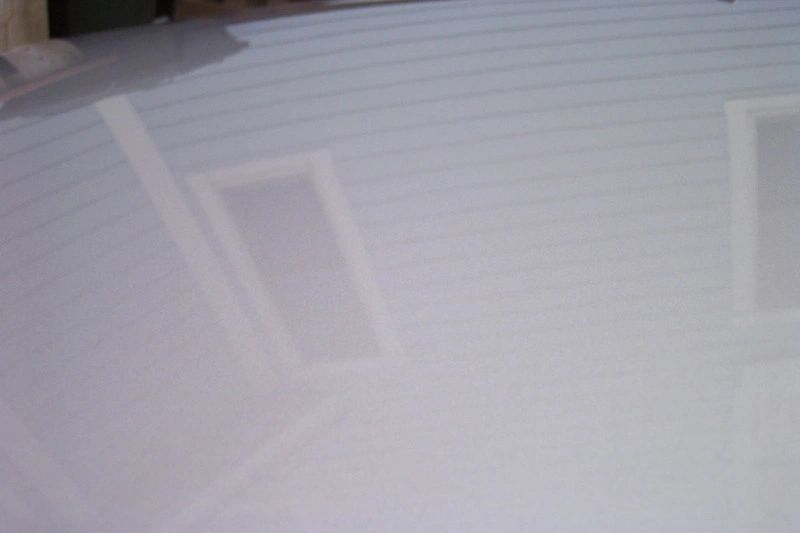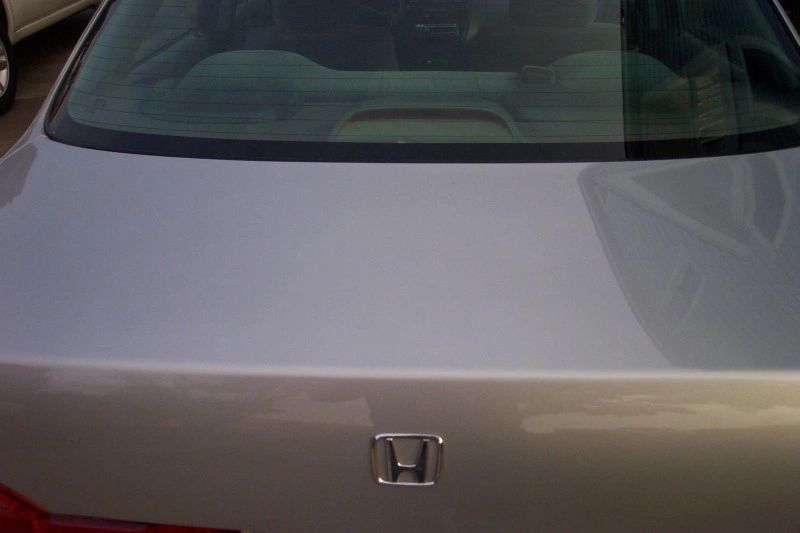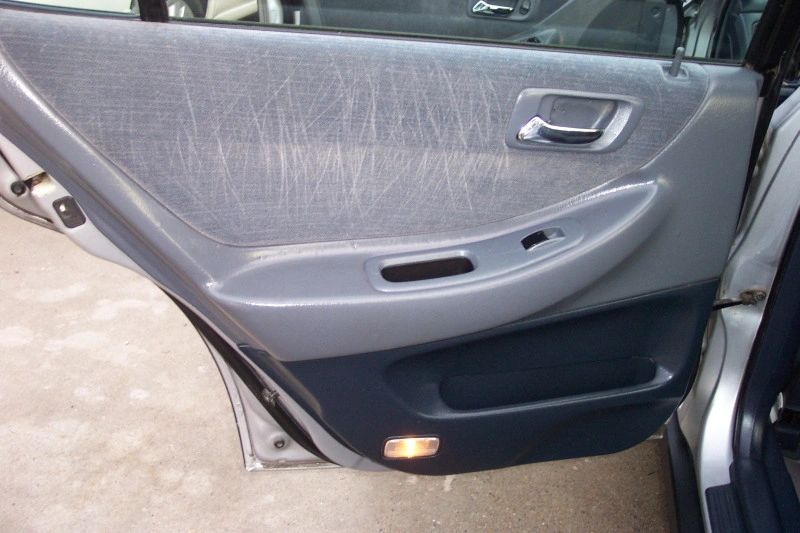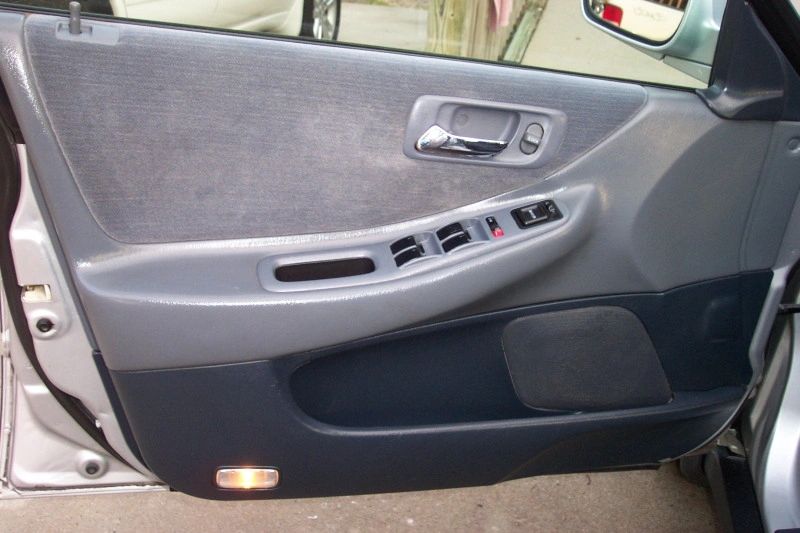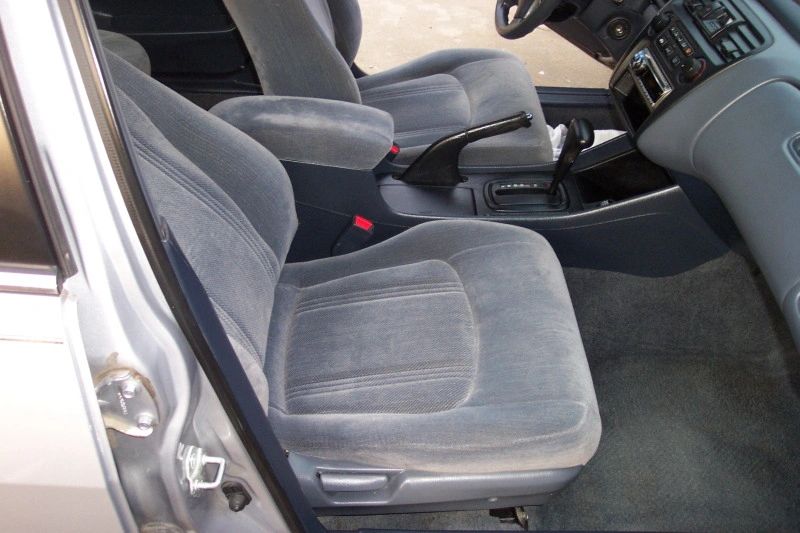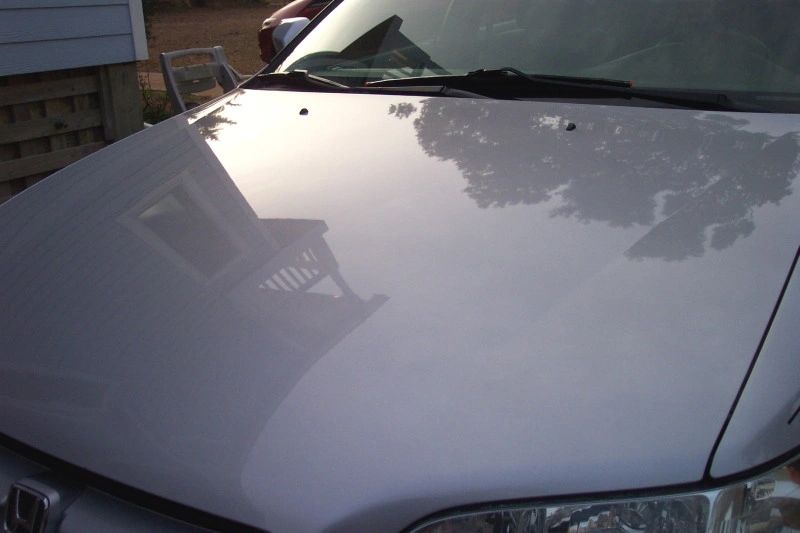 How about another? Basically nice Mazda 6, 125k, last detailed 5 years ago at time of purchase:
BEFORE: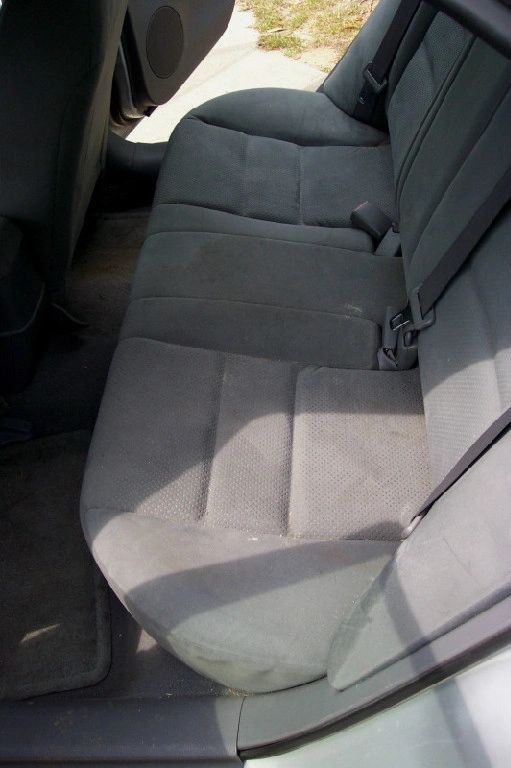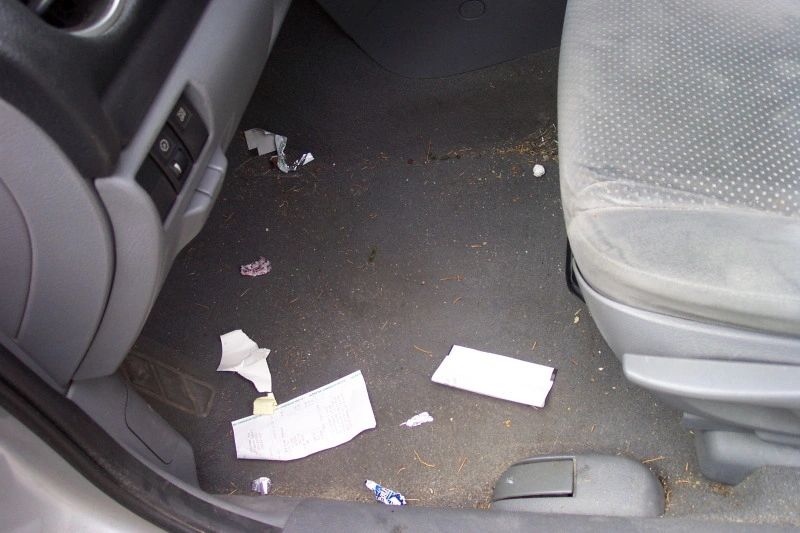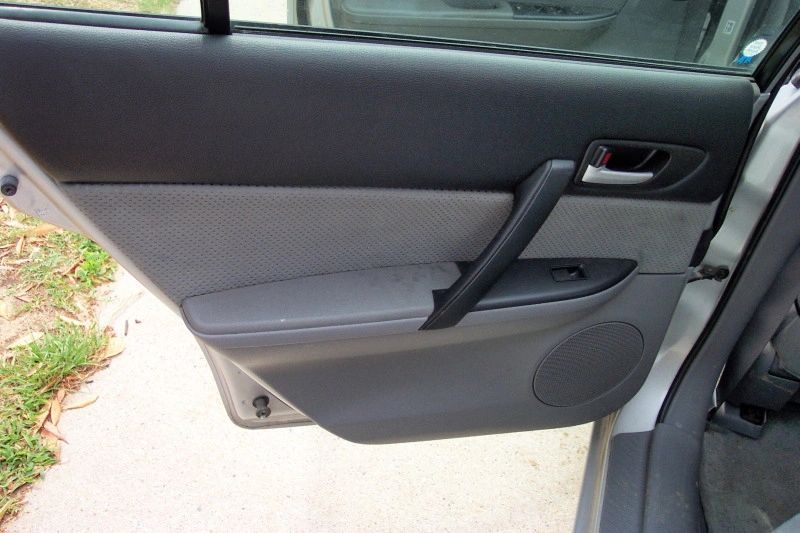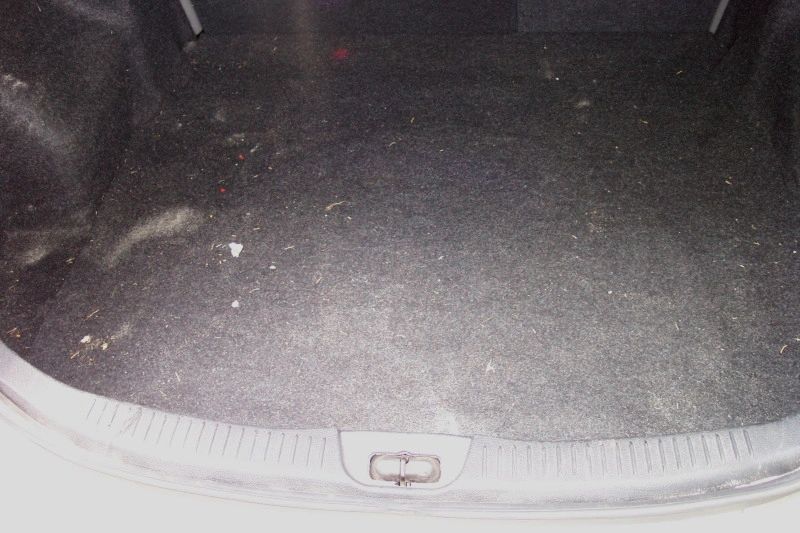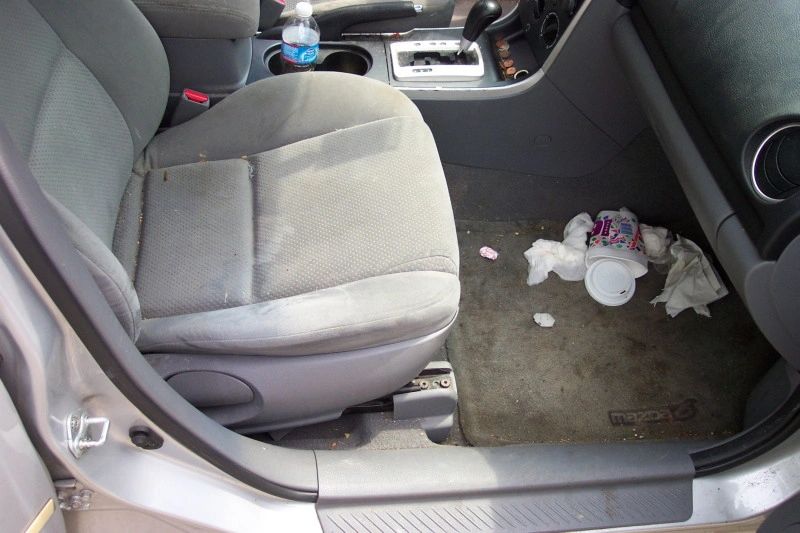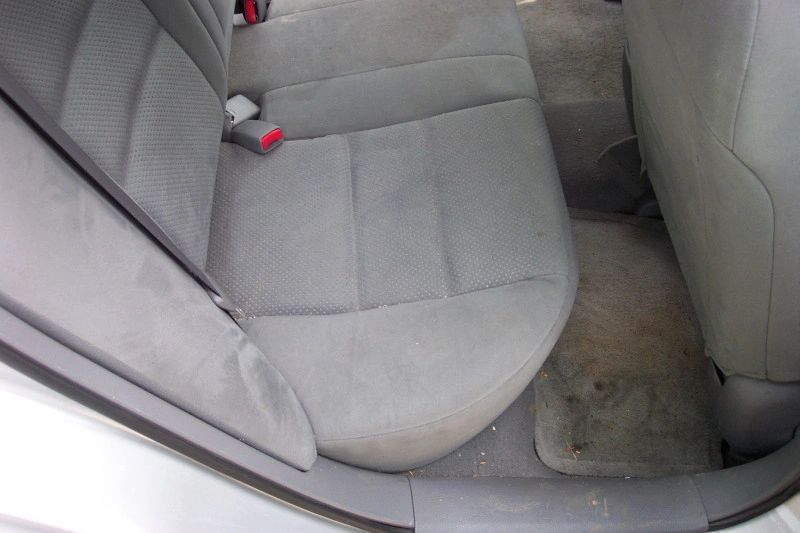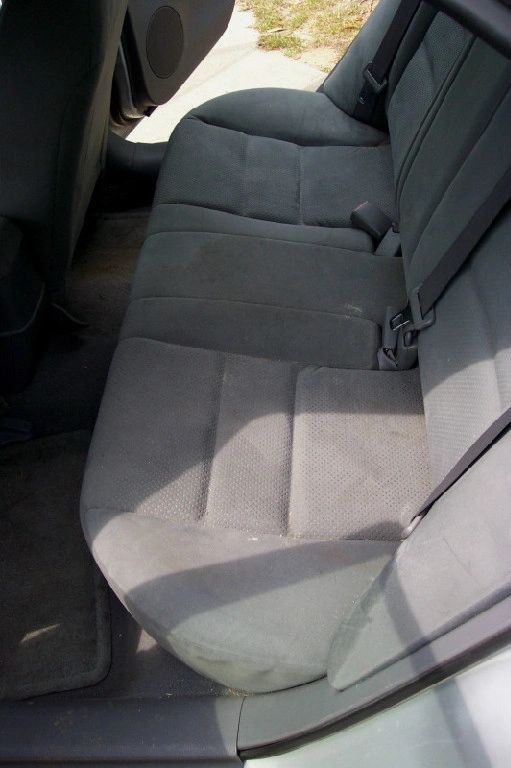 AND AFTER: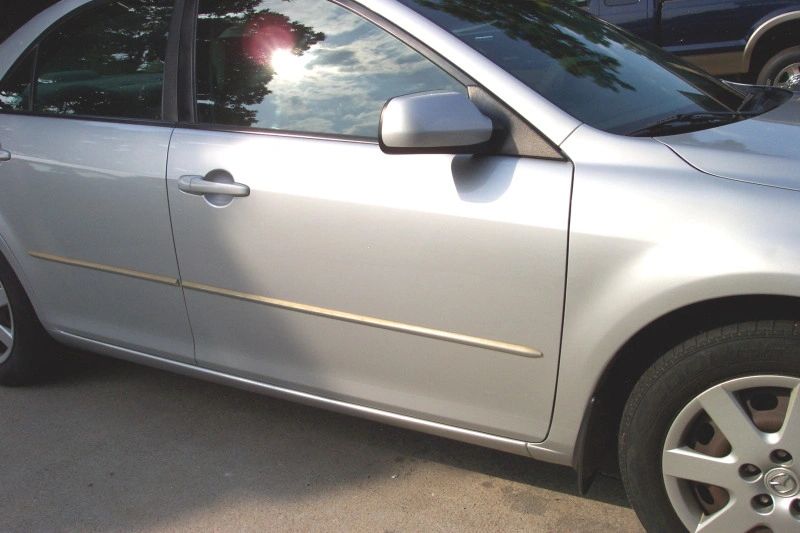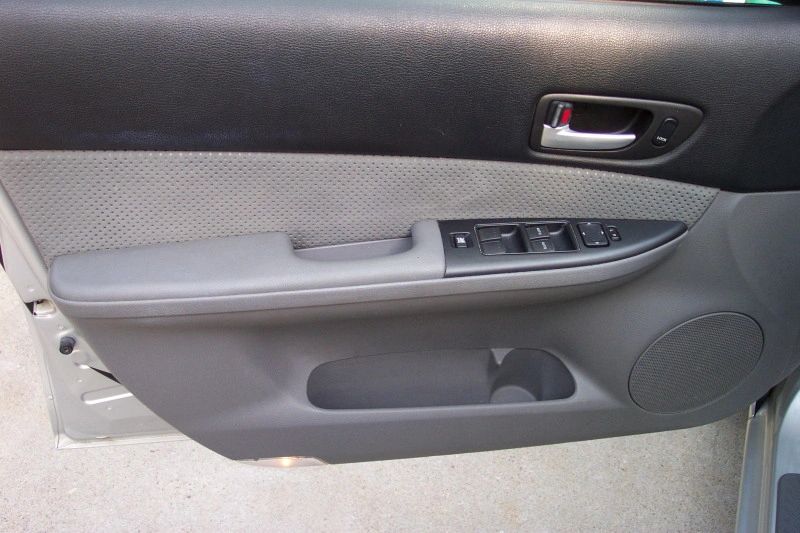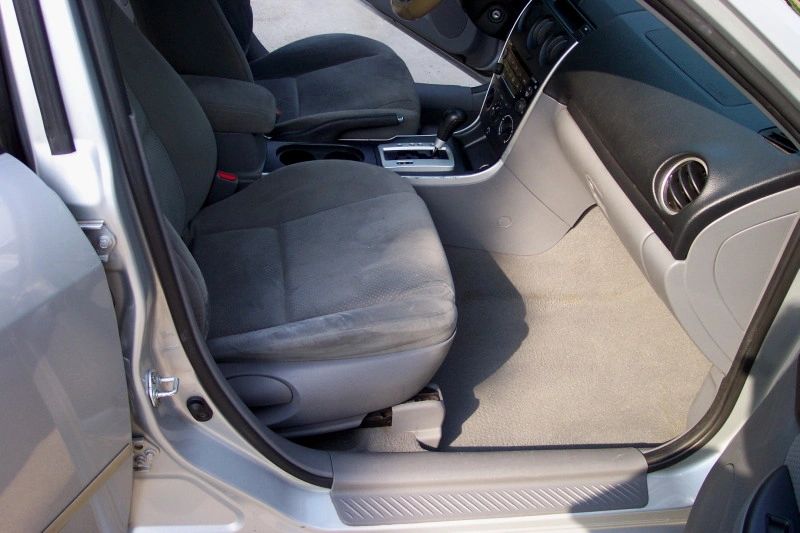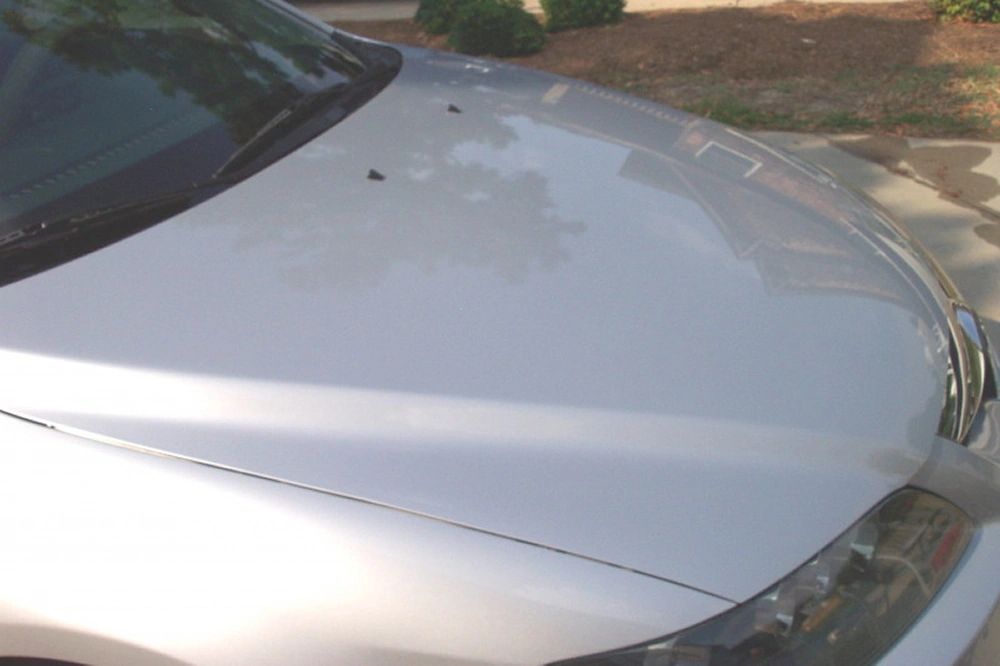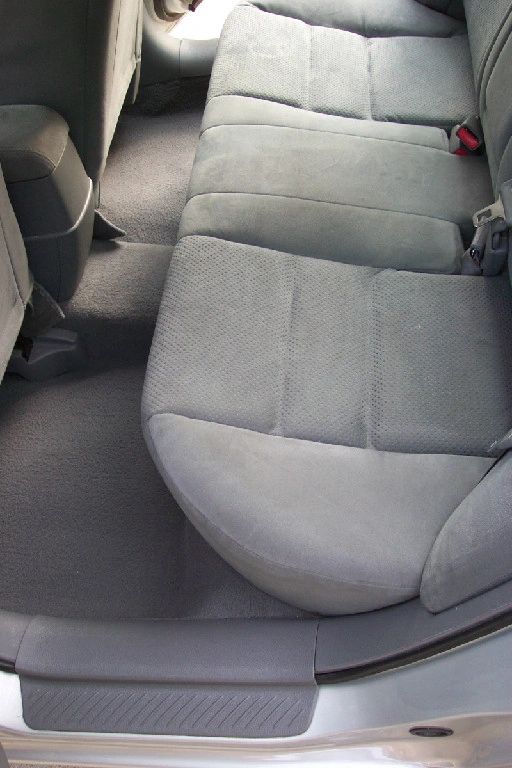 WHICH ONE WOULD YOU BE PROUD TO DRIVE?!

Call David @ OBX Auto Detailing,"THE CAR GUY", 505-670-1464. NOW!